Hannegan Real Estate & Construction
 offers complete general contracting services coupled with commercial and residential real estate development. Whether you're looking to renovate or 
build your own home
 we have services that can bring your ideas to fruition. We portray a company of trustworthiness and integrity along with skill and craftsmanship through our well maintained projects.
The office is located on Main Street in Historic Saint Charles.

223 North Main Street

  St Charles, MO 63301

Renting Versus Buying...

When you finally decide that it is time to start "planting some roots" you need to ask yourself several questions about why you want to buy versus why you should continue to rent.  While buying has many long term values, it may not be what is best in all situations.  Learn more about the differences between the two.  

CUIVRE VALLEY SUBDIVISION

Copyright 2015 Hannegan Real Estate & Construction.  All Rights Reserved.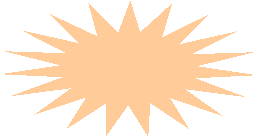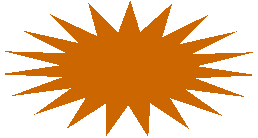 Hannegan Real Estate & Construction is a Licensed Real Estate Company in the State of Missouri and a member of the St. Charles Board of Realtors.